About the author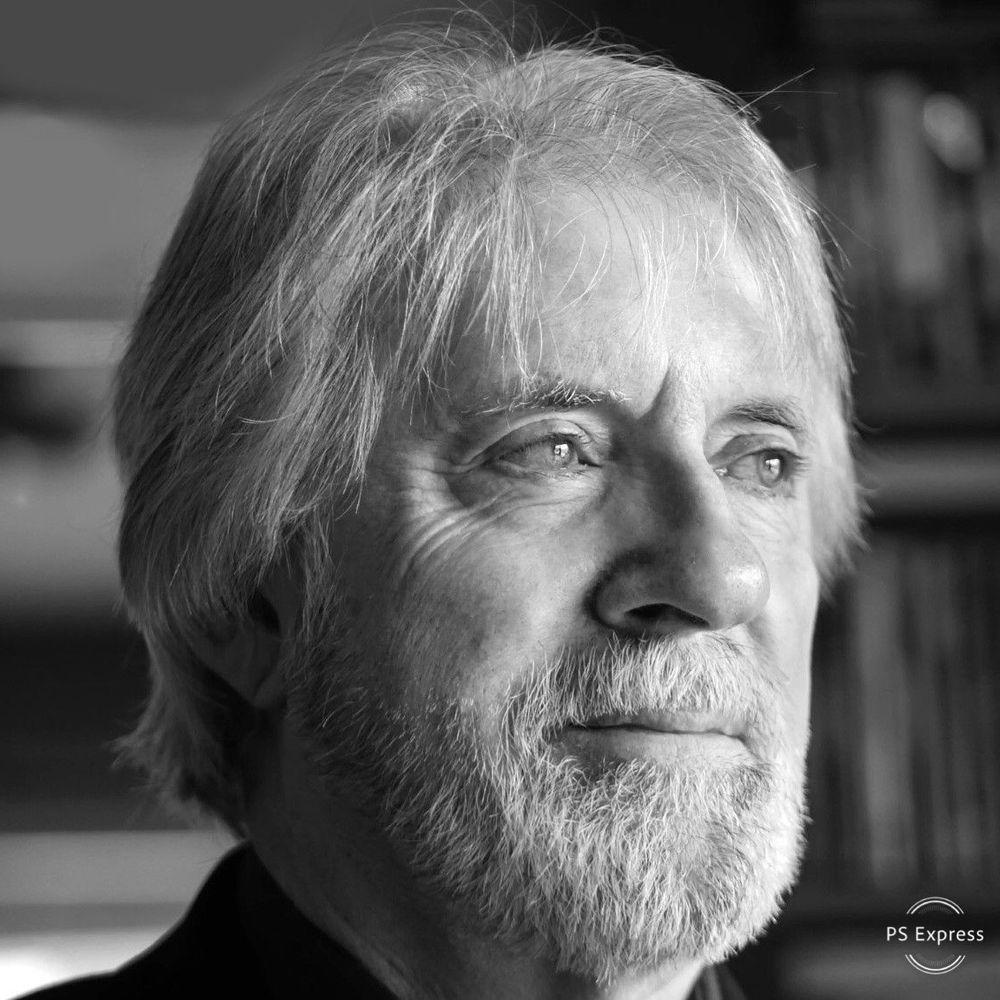 William M. King
Author
William (Bill) King's recording career began in 1965 with a cover recording of jazz great Bobby Timmon's classic soul-jazz hymnal "Moanin'" by the southern band, The Chateaus – Louisville, KY. King arranged and played piano on the top 50 Billboard hit.
King arrived in Canada in late 1969 and scored a record deal with legendary producer Jack Richardson and his Nimbus 9 label, who then recorded and released Every Living Thing by Homestead – King's band. Then came two solo projects for Capitol Records – Goodbye Superdad and Dixie Peach under the helm of producer Paul Hoffert and H.P.&Bell.
Through the years King has been nominated for three Juno's, won New Artist of the Year with his Rockit 88 Band at the 2003 Maple Blues Awards, two-time Producer and Photographer of the Year from the National Jazz Awards – four nominations for Jazz Journalist of the Year, and twice nominated for Jazz Photo of the Year by the International Jazz Journalist Association.
King has played on numerous recordings from Stan Rodgers, John Allan Cameron, The Rockit 88 Band, The Rhythm Express, OKAN, Dubmatix, The Saturday Nite Fish Fry – hundreds of tracks with an array of accomplished singers. His keyboard work comes with a distinctive style, rooted in American jazz and blues. King produced vocalists Liberty Silver, top-selling Sophie Milman, Shakura S'Aida, June Garber, Cornelia Luna, Kinga Heming, among others. King was also the music director for Janis Joplin, Linda Ronstadt, Martha Reeves, Craig Russell, The Pointer Sisters, and others.
King's career in radio began at Q -107 in 1985, eventually building a national network, The Jazz Report Radio Network (1988-91), heard in 26 Canadian cities. Currently, King hosts the Bill King Show at CIUT 89.5 FM – music director/cohost of the Saturdays with Ted - Newstalk 1010 and Soul Nation at Jazz.FM91 with son Jesse King.
Along with these endeavors, King published the Jazz Report Magazine 1988-2006, produced the Jazz Report and National Jazz Awards, Jazz at the ROM, music director for Director's Guild Awards, five years with Children's Aid Gala, and has been artistic director of the Beaches International Jazz Festival since it was inception in 1988. King has also published four books of concert and travel photography.